Customer Case Study: How Renova Solar Navigated Rate Changes and Increased Efficiency Utilizing Energy Toolbase
by Monette Meier on Jul 07, 2017
residential solar installers

Renova Energy Corporation (also known as Renova Solar) was founded in 2006 by Vincent Battaglia after he envisioned the company during his MBA program thesis. Today, Renova Solar is a full-service integrator, designing and installing solar and energy storage systems for both residential and commercial customers. About ten years after its founding, Renova Solar has grown to a team of 150 employees and has received numerous accolades. The company was the first "Professionally Accredited Solar Company" certified by NABCEP in 2012 and has been named one of the 500 Fastest-Growing Privately Held Companies in America by Inc Magazine three times. Based in Palm Desert, California, Renova is the only employee-owned solar company in the region. Their mission is to deliver sustainable solar energy and battery storage solutions that provide significant, long-term benefits to their customers and community.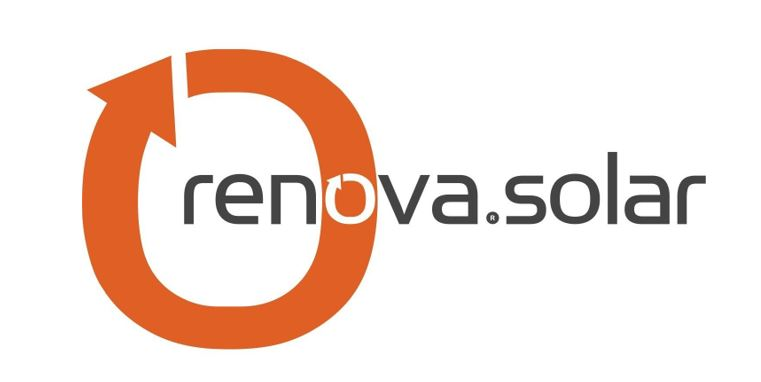 Maintaining Accuracy in a Changing Market
Changes in utility rates and regulations within the Southern California Edison (SCE) service territory have brought uncertainty for many local solar installers. Renova Solar saw these policy changes coming and knew it was their responsibility to understand and navigate these changes in order to continue providing rewarding opportunities for their customers. "We knew that the transition to the Net Energy Metering 2.0 framework and the mandatory switch to Time-of-Use rates required us to perform more rigorous analysis so we could identify every possible savings opportunity for our customers," said Matthew De La Torre, VP of Engineering with Renova. The company wanted to be diligent and figure out how much a project would save both on the current rules and after the transition to NEM 2.0. In his role overseeing both engineers and technicians, De La Torre is responsible for ensuring Renova offers prospects thorough and reliable proposals that clearly communicate the solar system design and projected savings. "Energy Toolbase helps us perform comprehensive analyses for our customers, factoring in things like changing rate structures and regulations," said De La Torre. Renova Solar creates upwards of 100 residential proposals every week.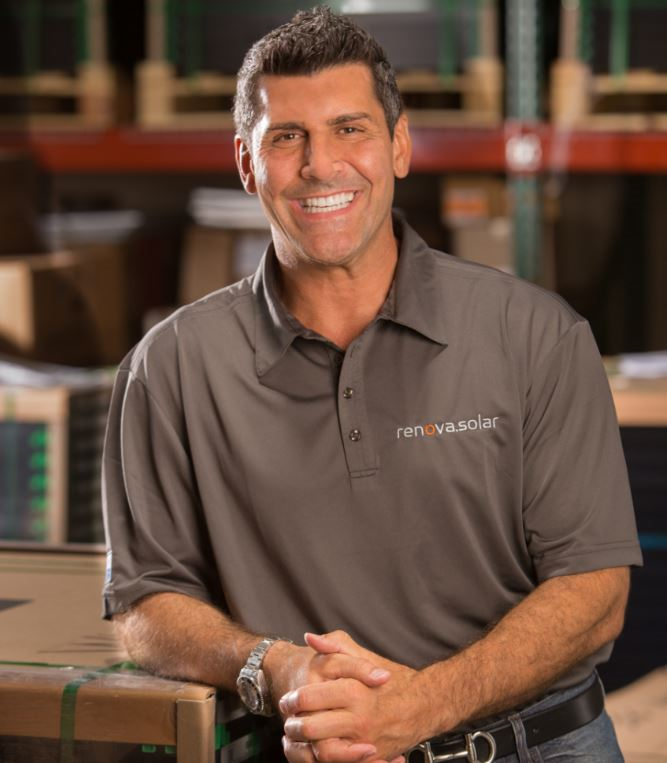 Leveraging Interval Meter Data
Renova Solar routinely works with raw interval meter data sets (aka Green Button Data) which reflect the most granular consumption profile possible for each customer. This enables them to most precisely calculate their customers' cost of energy and the potential savings from solar or storage. This is another reason why they found Energy Toolbase to be a great fit, as the software platform specializes in the seamless importation of Green Button Data from any type of file format. Whether it's an xml file, an Excel file, or using the UtilityAPI integration, interval meter data is simple to import. This makes recreating a 365-day utility bill much quicker and less error-prone. When running analysis for commercial customers, Renova can transparently depict the data behind their savings estimates, which ties directly into the financial analysis model. Furthermore, Renova gets to demonstrate a deep level of diligence to the customer by working with granular data.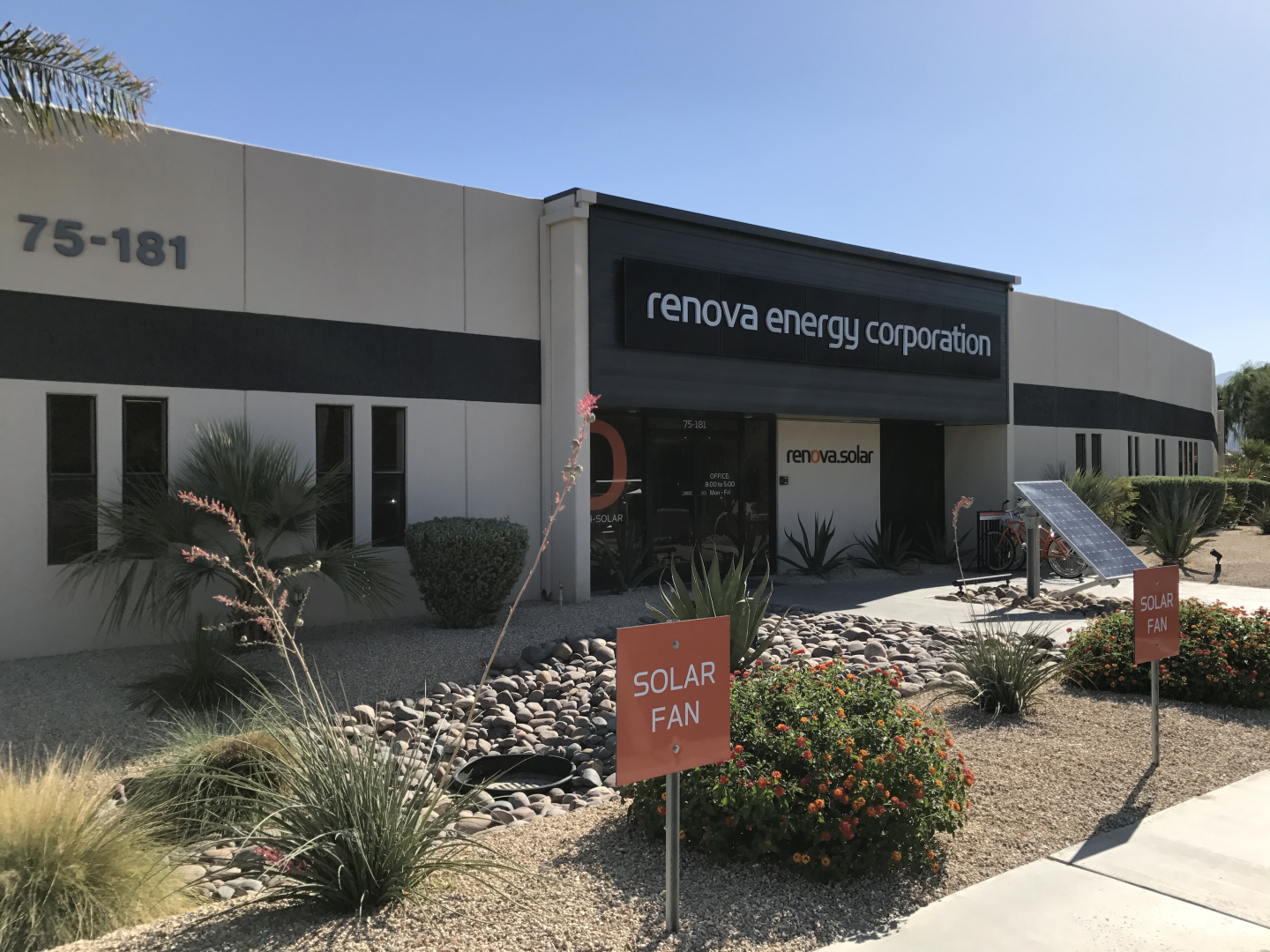 Enhancing Team Efficiency
In addition to the ability to import Green Button Data and hourly solar PV production data, Energy Toolbase's significant array of capabilities also provide a great benefit to Renova Solar. Particularly, the fact that Energy Toolbase is cloud-based has relieved a couple of pain points for the company. Energy Toolbase's web-based platform allows for "live" changes to be updated simultaneously, minimizing multiple login issues and lag time for their numerous users. This has helped keep the Renova team working effectively and efficiently throughout the workday. Additionally, the built-in PV Watts integration has enabled the team to predict solar PV production and has streamlined the process flow from entering a lead to creating a proposal. With the Energy Toolbase platform, Renova Solar is able to accurately analyze and create proposals for several thousand projects per year. With our user-friendly features, as well as our adaptability to changing rate schedules and regulations, Renova Solar has been able to maintain efficiency in their sales and project development process and continue to provide both residential and commercial customers with clear, understandable, and compelling proposals.