Customer Case Study: IGS helping to expand Midwest solar + storage market with array of renewable services
by Tracy Fosterling on Sep 30, 2019
IGS turned 30 years old this year and has been a staple in the deregulated energy market since 1989. Headquartered just outside Columbus, Ohio, what started out as a natural gas supplier, has evolved into a company that offers dual commodity and home warranty products, solar solutions, clean fueling options, and off the grid power generation projects to more than 1 million customers across the U.S. In 2014, IGS began developing solar projects, and now has just under 100 MW deployed in the commercial and residential sectors. The company's solar customers are mainly concentrated on the East and West coast, with New Jersey as its largest market. However, given substantial growth within the last few years in both its commercial and residential business lines, IGS Solar now operates in 17 different states and counting.
IGS provides solutions to a wide variety of clients ranging from homeowners, large and small businesses, schools, municipalities, and non-profits, "Our vision is to design holistic products that take customer needs, load shapes, and utility tariff rules and rates into account, ultimately recommending the most optimal solution for our customers. Doing so, we will feel confident in the value we are providing," says Joe Macklin, Structuring Lead within IGS's Supply Department. The company was recognized as the 5th largest commercial solar developer in the U.S. in 2017 and continues to utilize and rely on ETB's platform for its solar projects and its growing endeavors in the storage market.


Determining avoided cost through complex rate tariff breakdown in ETB
While IGS has a massive portfolio of projects across the country, they have found themselves relying on Energy Toolbase for customers with complicated rate structures, specifically in California's complex market structure where time-of-use (TOU) rates are in transition for the three big investor-owned utilities (IOU's). With Energy Toolbase's in-house utility rates team and comprehensive rate database, the ability to visualize the TOU schedules in a user-friendly format has been essential in completing accurate and transparent project analysis. "Every utility designs its tariffs in a unique way, so having a trusted partner in ETB that assists our team in digesting and correctly applying the tariff information has proven extremely valuable. ETB's web interface is intuitive, and its rate database is well maintained and promptly updated each month, alleviating workload from my team," said Macklin. ETB gives the ability to separate out solar and storage savings into various buckets (i.e. fixed, energy, demand, etc.). This simplified breakdown of the tariff helps IGS determine what can be included in the avoided cost calculation and how best to share these savings estimates with the customer.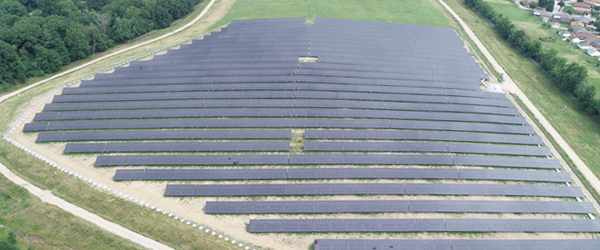 Optimizing system values in ETB
In the Midwest, in states like Ohio, net metering rules are much weaker, and projects are more competitive. With a sizing tool of Energy Toolbase's caliber, IGS has been able to minimize production exports while optimizing system value, which is especially important in lesser incentivized markets. The visualization of on-site demand, solar production, battery operation, netload, and grid exports has been key in allowing for a simpler, clearer understanding of how the solar and the energy storage systems interact.
IGS has utilized Energy Toolbase for avoided rate calculations and sizing confirmation for several large projects. Most recently, IGS has developed two portfolios of solar projects with one of the largest nonprofit healthcare providers in San Diego. With Energy Toolbase's resources, IGS was able to help both the customer and investment committee get comfortable with the value of solar and move the projects through contract execution and into construction. The first portfolio is almost fully operational today, and IGS's attention to detail, utilizing ETB's platform, granted the company a second opportunity with the customer, spanning 13 systems, across five sites, totaling 4+ MW. Energy Toolbase's support—custom rate tariffs specific to the project, NEM aggregation education, and DG-R requirements within SDG&E—allowed IGS to accurately evaluate the projects and feel confident presenting significant savings over the lifetime of the portfolio.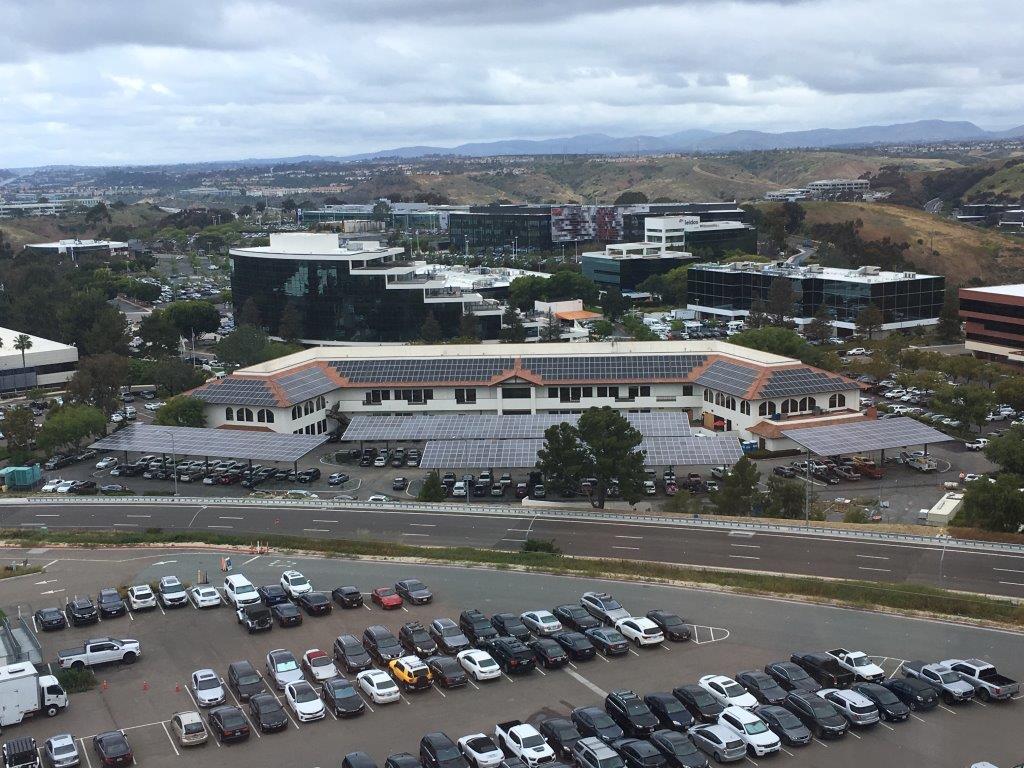 Aside from the array of features provided to developers like IGS across the country, the dedicated customer service team and educational content have brought additional value to the company. "The team of experts available for impromptu calls and the increasing amount of published content and webinars on storage, CCA's, etc., demonstrates ETB's commitment to quality service and continued growth," added Macklin.
The future of expanding the Midwest's solar + storage market
As IGS continues to expand its residential and commercial portfolio, the company knows that there are challenges to deploying more solar + storage in the Midwest, but the market is slowly making steps in the right direction. With IGS's expertise in the generation markets and large customer base in the Midwest, it positions them well for the time when the adoption of solar + storage becomes more prevalent. Eventually, the company hopes to be able to combine its commodity expertise with its renewable experience to offer more holistic products to customers to fulfill both their reliability needs and "green" desires.
Joe Macklin, Structuring Lead within IGS's Supply Department – Joe's team is responsible for integrating IGS's distributed energy resource businesses with its energy retail arm. His team focuses on deal structure optimization, ensuring efficient pairing and sizing of on-site renewable and energy efficiency technology, and short- and long-term power hedging to create reliable, forward-thinking, and valuable products for IGS's growing and evolving customer base.