We've Expanded Our Headquarters in South Florida
by Barbara Anderson on Dec 04, 2017

Energy Toolbase has grown. Literally. We're proud to announce that we recently doubled the footprint of our office space in Stuart, Florida. We now occupy a two-story waterfront office suite, which has allowed us to accommodate our growing team.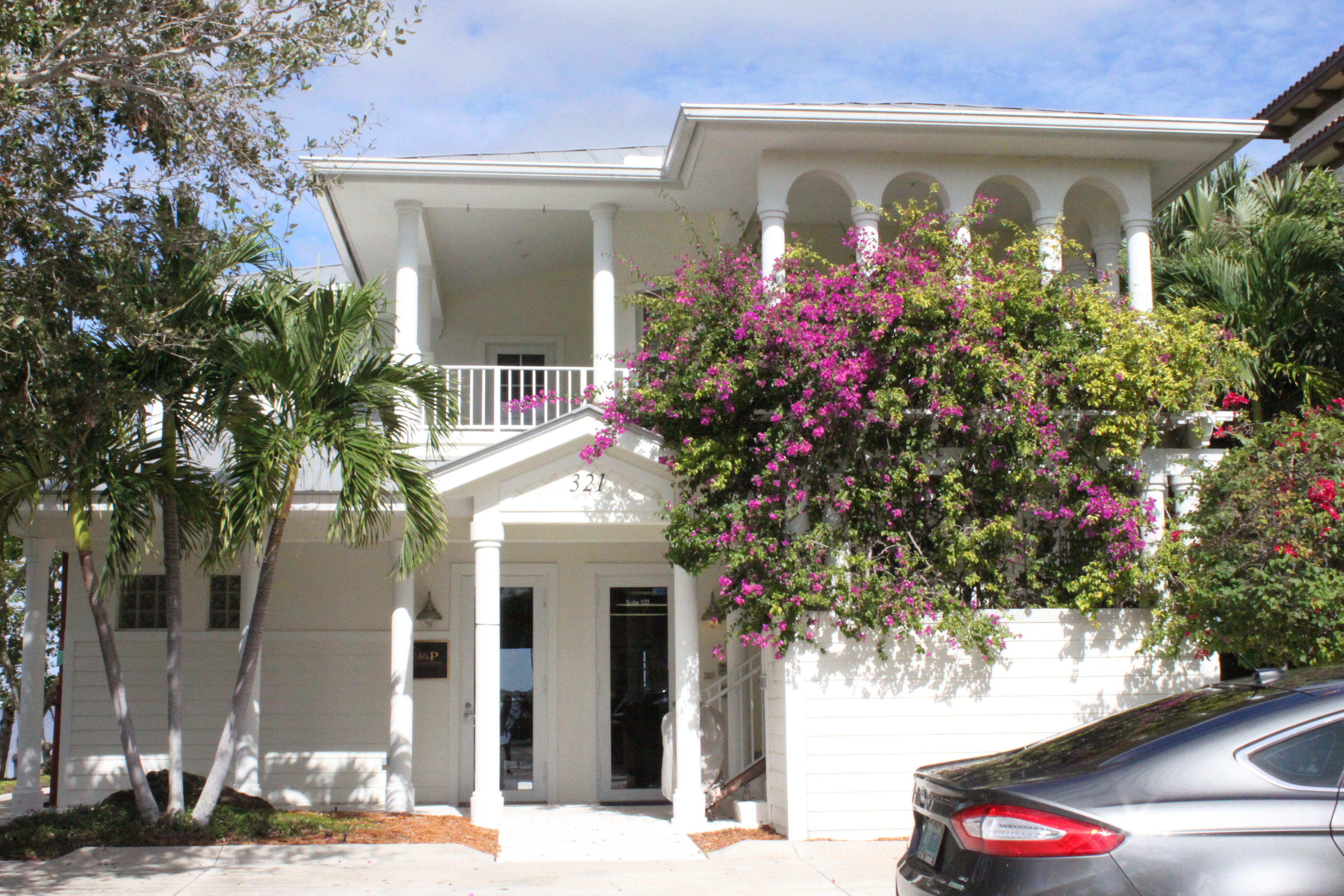 Our HQ office in Florida is home to our Utility Rates, Software Engineering, and Administrative teams. All of which work together to maintain our platform, keep our databases up to date, and deliver on new features. All three of these teams have doubled in size in 2017, which has driven the need for more space. The Energy Toolbase team in Florida now numbers 12 strong, and 17 in total across our three offices. This may not sound like much, considering the solar industry's exponential growth to over 300,000 employees nationwide. But it feels like a different world for us, as we were an organization of one only three-and-a-half years ago.
DIY office expansion

We took over our new downstairs office suite when our neighbor decided to not renew their lease. We had a good fortune that the previous tenant was an interior decorator, so our new space had already been beautifully decorated. In typical Energy Toolbase fashion, we did the build-out of the new space ourselves. Our CEO John dusted off his old electrical contracting skills, to run electrical wires, cut conduit, and create a bunch of sawdust in our space. "It was a nice chance to get away from my computer screen for a change," said John Gurski. "I wear so many hats most days, it was kind of a break getting to be a handyman".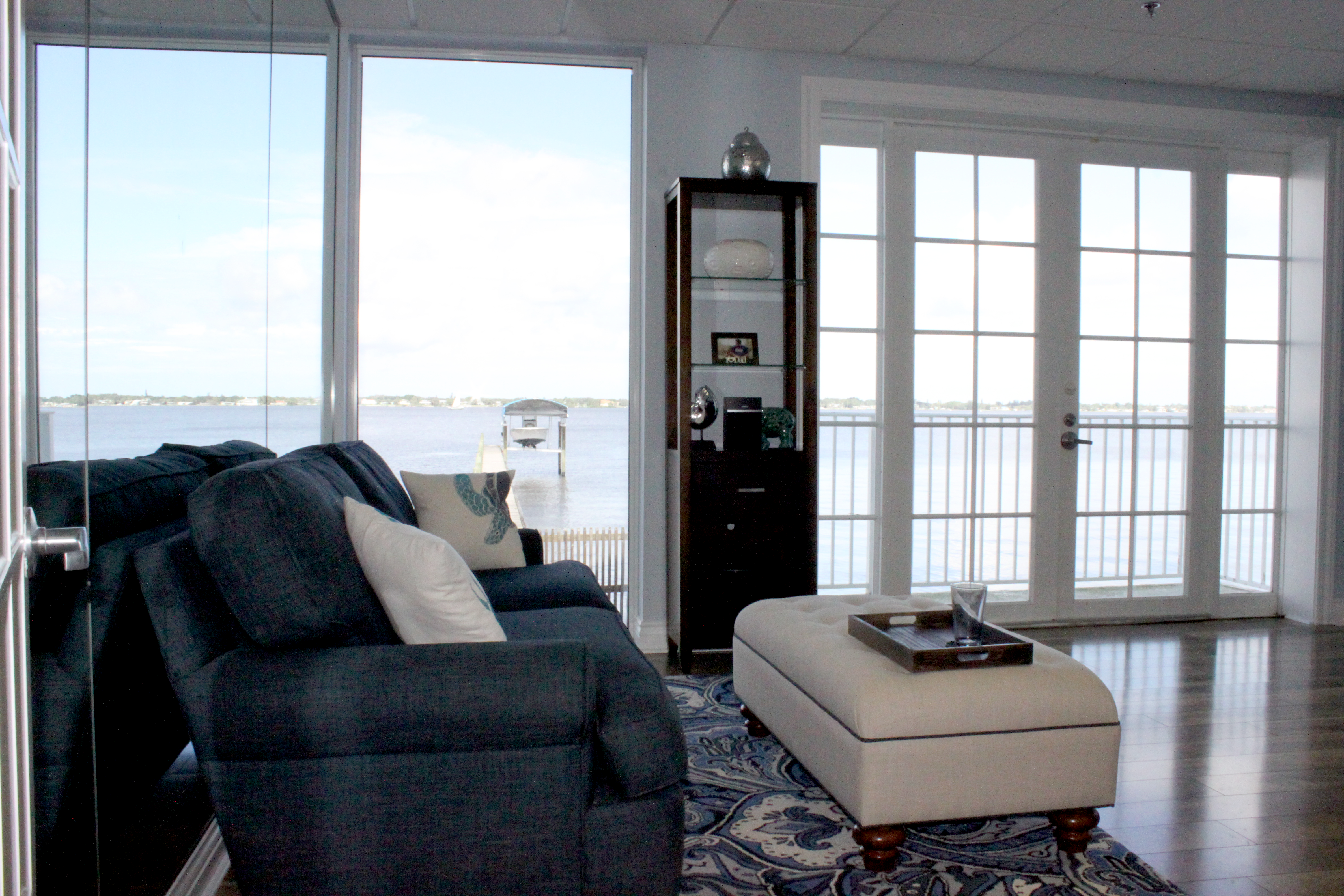 Fun facts about Stuart:
Stuart is an Old Florida–style treasure known worldwide as the "Sailfish Capital of the World". It was ranked as America's Happiest Seaside Town in 2016. Stuart is located on Florida's Treasure Coast, midway between Orlando and Miami. It's nestled between the Saint Lucie River and the Atlantic. The town shares its waters with sailfish, sea turtles, and dolphins. In addition to a quaint downtown district, the surrounding area offers year-round outdoor activities, like watersports, and fishing and hunting. Stuart is 40 minutes north of the luxury town of Palm Beach, home to the PGA National Headquarters, and the "Winter Whitehouse" Mar-a-Lago.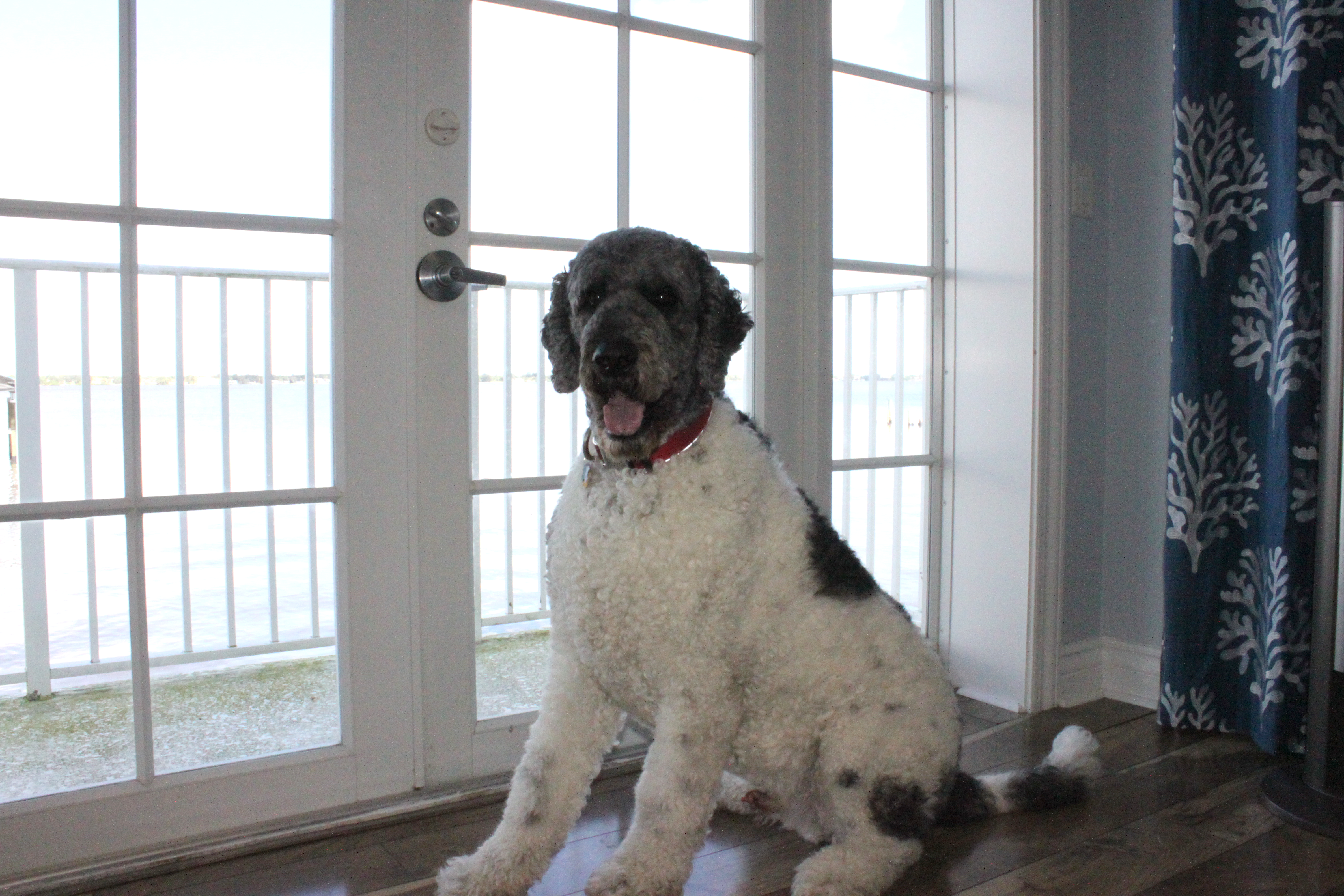 We're grateful for our new space and continued growth. 2017 has been an awesome year for Energy Toolbase. We're especially appreciative to work with great customers and partners, which has led to our team's expansion. We're already looking forward to 2018. Keep an eye out for new job postings in Stuart on the Careers page of our website.